Brand new offer on the Wendy Wu Victoria Mekong

Brand New offer for the Brand New Victoria Mekong Launch!
You may have already caught wind about the brand new Wendy Wu Tours cruise vessel Victoria Mekong and the amazing itineraries it features on, if not, you canfind out here
If you fancy 3 or 4 nights aboard this deluxe river cruise vessel, let us help you. Book any of these 6 2020 Tours featuring the Victoria Mekong and Wendy Wu Tours will upgrade you to an Upper Deck cabin for FREE, saving you up to 120pp.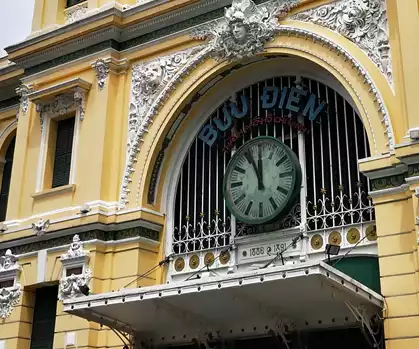 With four nights to soak up the sights and sounds of the mighty Mekong on a relaxing cruise, on this tour youll also discover the beauty of southern Vietnam. Packed with memorable moments and cultural experiences, discover vibrant Saigon, explore the lush waterways of the Mekong Delta and stand awestruck before the magnificent temples of Angkor in charming Cambodia.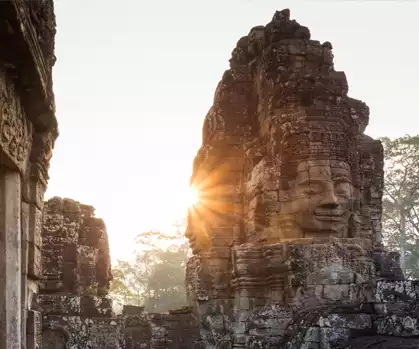 Embark on a glorious adventure, starting amongst the magnificence of the temples of Angkor before boarding a three-night deluxe river cruise down the Mekong. With shore excursions designed to give you an authentic glimpse of local life, cross into Vietnam to discover its many treasures. Explore vibrant Saigon, charming Hoi An and historic Hanoi and sail the waters of Halong Bay.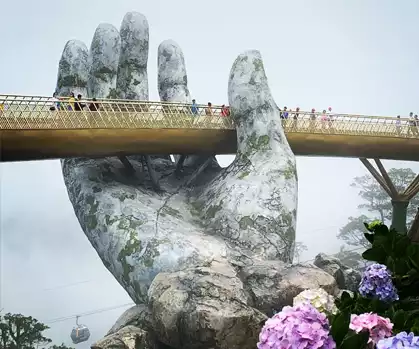 From spectacular Halong Bay and the treasures of old Hanoi, travel the length of this beautiful country, through Hue and Hoi An to the bright lights of Saigon, experiencing authentic Vietnam all the way. Then, embark on a four-night cruise on the Mekong, relaxing onboard as you witness life on the river, ending up in Cambodia to explore Phnom Penh and magnificent Angkor.COMING SOON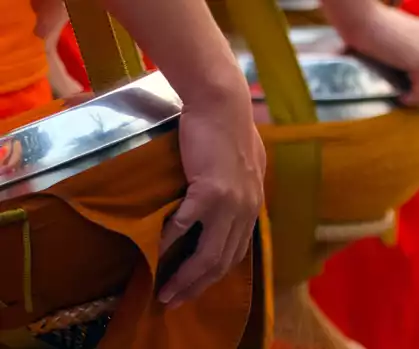 Tick off the treasures of Indochina: from the golden temples of Luang Prabang in tranquil Laos, across to Vietnam, where youll fall in love with Halong Bay and the culture and heritage of Hanoi, Hue, Hoi An and Saigon. Finally, youll cruise up the mighty Mekong, experiencing authentic river life at you go, and into charming Cambodia, ending with a flourish at the spectacular temples of Angkor.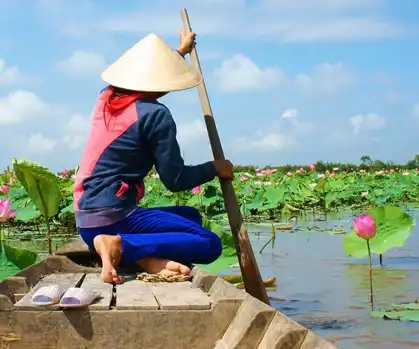 With a three-night deluxe cruise on the mighty River Mekong, this relaxed private itinerary is the perfect introduction to the treasures of Cambodia and Vietnam. Starting at the breathtaking Angkor, explore Cambodias rich heritage in Siem Reap and Phnom Penh. Cruise across the border into incomparable Vietnam to discover the lush Mekong Delta and vibrant Saigon!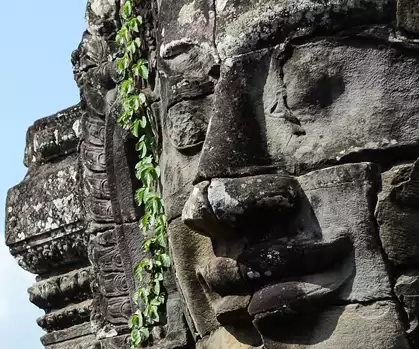 Rushing down from the upper reaches of the Tibetan Plateau, the Mekong makes its final journey to the South China Sea through Cambodia and Vietnam. Watch life on the river go by from your premium cruise vessel and disembark to visit breath-taking sights and cultural wonders.
---
CONTACT US
We do the work to find your perfect holiday at the best price available. Get in touch
0845 528 0348